Health checks for Covid-19 before visit and on arrival
Medically sterilized equipment
Contactless check-in
Enhanced PPE
Welcome
Hello! We are Premier Dentistry
Premier Dentistry is the one-stop dental practice for your whole family's dental needs. We offer the full spectrum of dental treatments, all done in the same friendly place. We make dental visits more pleasant! From a regular cleaning to major restorations, our goal is to give you a great experience. You have our full attention throughout your entire visit. Our priority is to provide you great dental care. Using our digital technology and same-day restoration, we are able to give you your unique smile.
What's more, all of our treatments are provided by Dr. Kevin Shim, who is not only a gifted dentist, but his calming demeanor relaxes even the most anxious patient.
Our Doctor
Kevin Shim, DDS
Dr. Shim grew up in Santa Rosa, California and has lived in the Portland area for over a decade. He received his Bachelor of Science degree in biochemistry from Pacific Union College and earned his Doctor of Dental Surgery degree from Loma Linda University.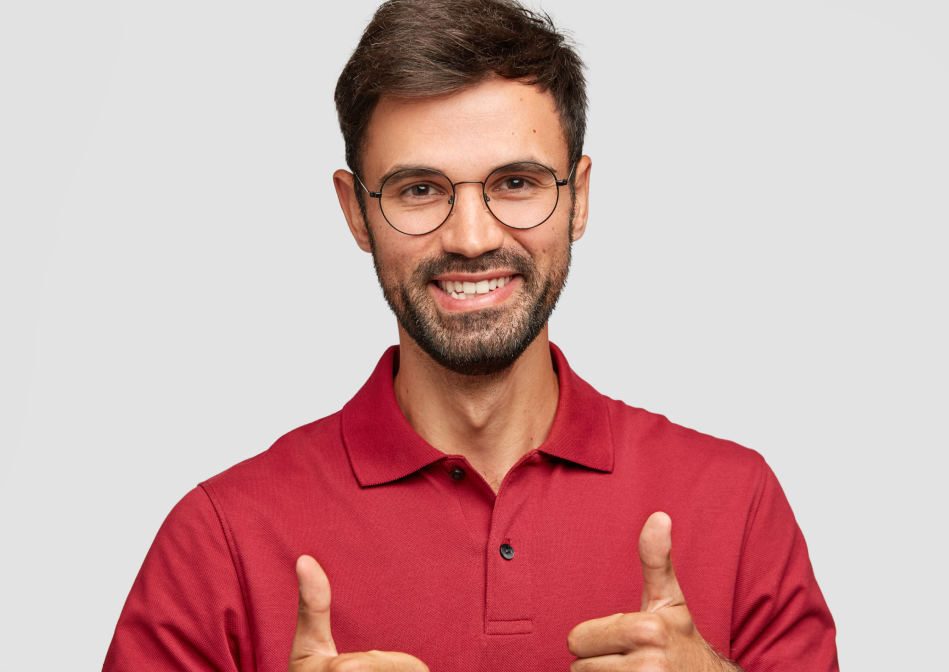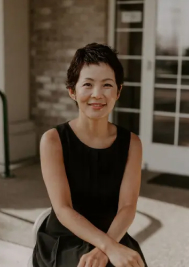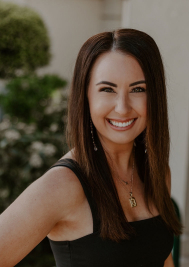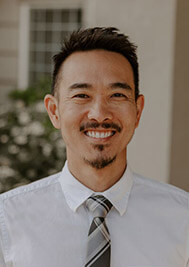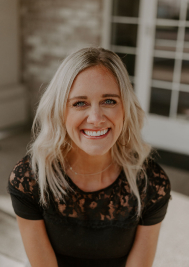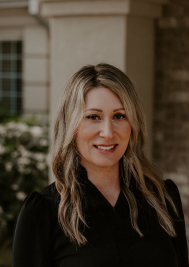 Team
Our Team
At Premier Dentistry, we have gathered a team that always puts the patients' satisfaction at priority #1. With decades of experience, our front desk staff, hygienists, and doctors are dedicated to providing the best experience for you during your visit. With our "ask away" policy, all of our team members are available to answer any questions you might have over the phone or at the office.
Our Practice
State of the art practice and equipment
At Premier Dentistry we pride ourselves on using the latest techniques, machines, and materials to ensure an amazing experience for you and your family. From the initial call and visit to the process through the treatment, we offer first-class service.
Dr. Shim always preaches patient knowledge on at-home care or treatment at the office. That's why all your questions or concerns will always be answered by our team; whether it's at the office or over the phone, ask away!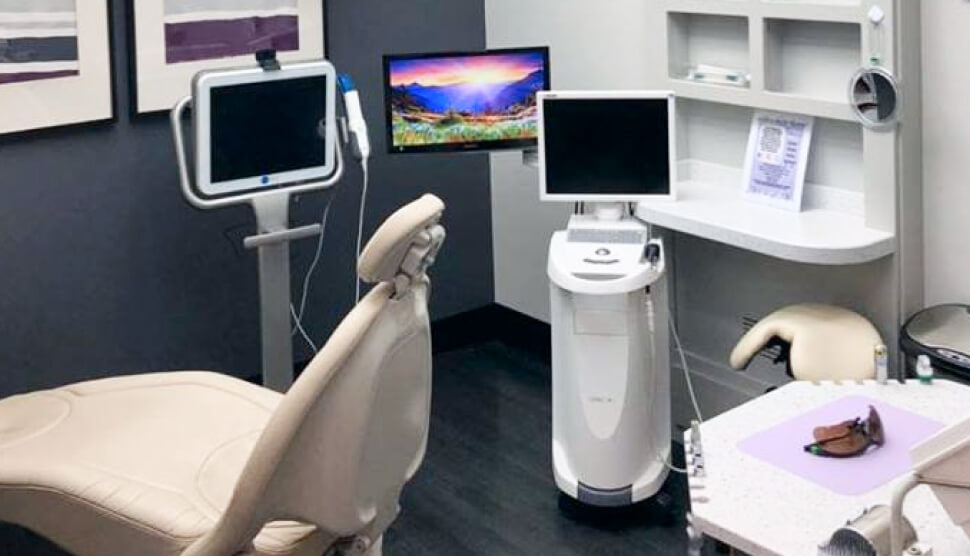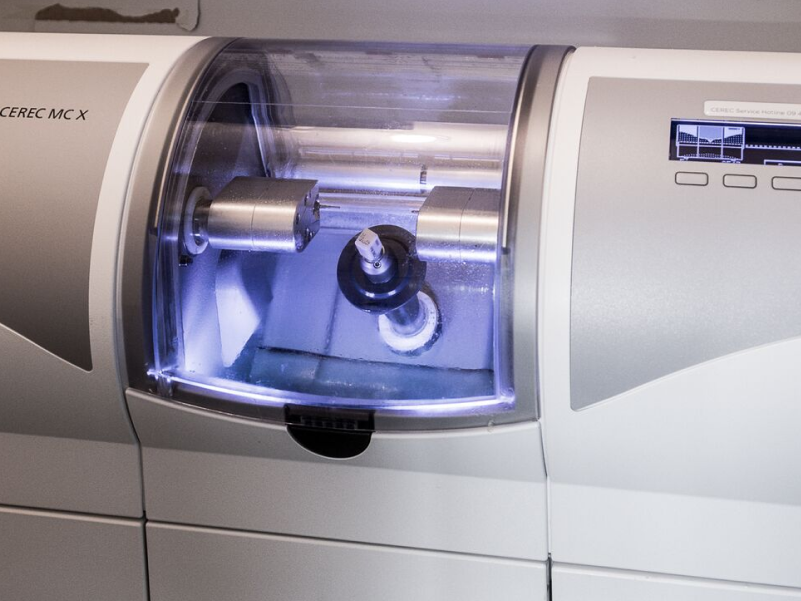 CEREC
Single appointment tooth replacement!
The CEREC machine is an advanced solution that streamlines the tooth replacement process. In just ONE appointment you'll be good to go with a bright and natural smile!
The CEREC machine innovatively crafts porcelain restorations customized to your mouth through a milling process within minutes via 3D images of your mouth that will be fed into the machine by Dr. Shim.
This method will make the messy traditional techniques (that include taking impressions, temporary bridges/crowns, and additional appointments at the doctor's office) obsolete.
Dental Implants
Do you want natural-looking teeth? Dental implants are a great solution for missing or decaying teeth. Receive a Consultation today to explore your options.

Invisalign
Invisible Aligners are a great solution to help you get your teeth straightened. Using our digital technology, we will get you a Smile Plan that fits you. Book Your Consultation Today!

General Dentistry
Looking for a cleaning and regular check up? Experience the most comfortable dental visit you have ever had.
Services
Everything you need for happy, healthy teeth
At Premier Dentistry, Dr. Shim and his team offer a variety of dental care options. From preventive dentistry to major restorative and cosmetic dentistry, we have a solution for you.
NEW LIFE
They're not just New Teeth…It's a New Life.
Help
How can we help you?
Choose Us
We're ready to serve you

Experienced & Nationally Recognized Staff

High-Tech & Minimally Invasive Techniques

Friendly Team & Spa-Like Environment

Sedation Options to Ensure Your Comfort
New Patient Offers
We like to welcome you to our practice!
New Patient Special
$149
We welcome all new patients! Get your Full-Mouth X-Rays, Comprehensive Exam and Cleaning for just $149.
Dental Implants
Free Consultation
Great solution for missing or failing teeth. Dental implants are a long-term solution with great functionality.
Book An Appointment
We are here to help you get healthy.
Dentistry Done Differently.
Request an appointment and one of our Smile Experts will get in touch with you shortly. Need An Appointment ASAP? Call (503) 667‐1184
Reviews
What our patients say
Sheri W.
"I absolutely love Dr. Shim and his team. I had a horrible experience as a child at the dentist. I was terrified just getting a cleaning. Dr. Shim has been wonderful and has worked with me through my fear. He does amazing work. He has all the latest technology and is very knowledgeable. He and his team are wonderful and caring. I highly recommend them. I've been going to him for 12 years and can't imagine going anywhere else."
Mark C.
"I have been seeing Dr. Shim for the last few years after moving to Portland from out of state, and the level of professionalism and quality of care is amazing. Everyone there is super friendly and always help you to feel welcome. I have had multiple services done including exams, cleanings, fillings, and even Invisalign treatments, and all were done with great care and professionalism. I recommend all of my friends, family, and coworkers to see them!"
Mikel D.
"I was so happy to find this practice. Dr. Shim and his staff are super professional and fixed my mess of a mouth brilliantly. I had a number of old fillings that had cracked and had decay underneath. Dr. Shim was able to diagnose and treat the problem with great expertise. They also bent over backwards to accommodate my busy schedule to have the procedure done before the end of the year. I will recommend Premier Dentistry to all of my friends!"
Kathy D.
"Very welcoming, always a pleasure to see the team! Would highly recommend to anyone. I always have a great experience and my kids love it here. Couldn't have a picked a better place."
Hyla R.
"My crown appointment went great. I was comfortable the whole time, Dr Shim explained what he was doing throughout the procedure and the crown looks very pretty. His dental hygienist Susie was also great. I am very pleased and will be having more dental work done; my next appointment is scheduled."
Richard M.
"Had my 1st appointment for a cleaning 5/19. Nicki did a great job. In all my years of getting cleanings done, this was one of the best, I will definitely be back."