Dentistry
Cosmetic Bonding
Being one of the safest methods of cosmetic dental treatments, Cosmetic Bonding requires minimal prep work. For chipped, stained, or gapped teeth, it's the most affordable and efficient option that will restore your teeth to their natural look. Cosmetic Bonding usually requires only a single trip to the dentist. Its effectiveness and quick process make Cosmetic Bonding a successful procedure!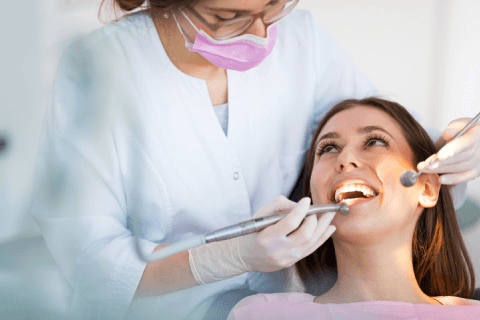 Inlays and Onlays
The use of Inlays and Onlays is described to be a "Happy Medium" between what usually takes place with a crown or filling. Inlays are able to fill in the decayed tooth within the elevated portions of the biting section (cusps); Onlays have the ability to cover/restore the cusp.
Porcelain Veneers
Also known as Lumineers, Porcelain veneers have revolutionized the outdated methods of upgrading your smile. Using extremely thin porcelain shells Dr. Shim is able to repair chipped teeth or to improve their overall look by bonding the shell to the teeth. Porcelain veneers are extremely versatile; they can help with damaged teeth, tooth gaps, or can be a great option to revolutionize your smile! With minimal to no need for prep work, you can walk out of Premier Dentistry with your amazing bright smile in just one visit!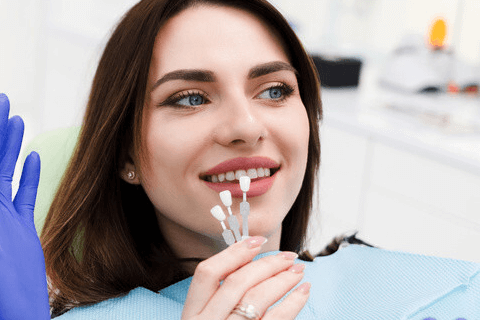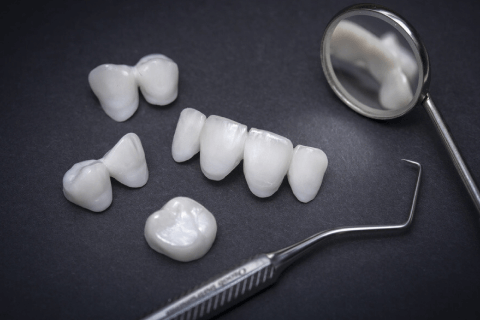 Porcelain Crowns
At Premier Dentistry, only the best and most natural-looking material is used. Porcelain has proven to give the most long-lasting and tooth-like material. Our office is equipped with the CEREC machine and 3D scanners, that will provide the best porcelain crowns customized to your mouth within minutes!
Customized Smile Boost
Whether it's stained, crooked, chipped, or cracked teeth, here at Premier Dentistry, Dr. Kevin Shim is equipped to reveal your pearly white smile. With a solution customized to you, a life-changing treatment plan at Premier Dentistry will give you the smile of your dreams. Dr. Shim only uses the most updated methods and material to help you get a smile that looks amazing and teeth that function naturally.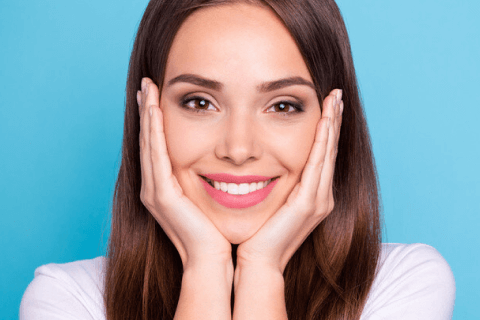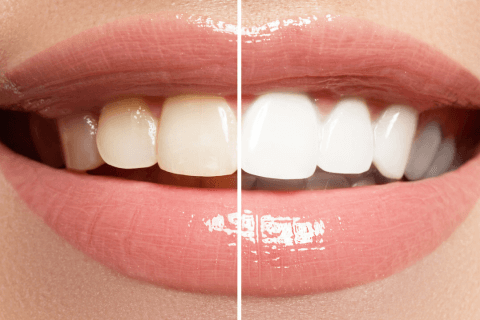 Teeth Whitening
One of the most famous services we offer is teeth whitening. At Premier Dentistry there are several methods that can be used to leave you with pearly whites, the most effective of which uses lasers and will whiten your teeth by a remarkable 10 shades. Dr. Shim is also a big believer in at-home care and will advise you on how to keep your smile looking amazing all year round