Dentistry
General Dentistry at Premier Dentistry
We're with you at every step towards improving your dental health
We preach that having a bright smile starts at home. At Premier Dentistry, we'll give you the support so you don't have to go at it alone. Our general dental services are here to support and advise your daily habits to boost your dental health the right way!
At Premier Dentistry, the focus is patient education. A patient equipped with the correct care methods and proper tools will be able to develop strong at-home techniques to preserve a bright smile.
When it comes to having a deep look into your dental health, the Premier Gresham Dentistry team will be on the lookout for signs of decay and other common dental problems during your twice a year checkup. The doctors will perform all preventative, restorative, and hygiene measures to make sure you have a bright smile all year long!
Treatments
General Dental Treatments
Cleanings and Exams
At Premier Dentistry, we emphasize patient education. Making time for your twice a year teeth checkup and cleaning is crucial to ensure a bright smile all year round!
During these exams the doctor will conduct a full evaluation of your teeth and gums to ensure optimal health. Your teeth will be completely cleaned and rinsed of plaque and tartar. A fluoride treatment will also be applied to strengthen your teeth and help them fight against cavities until your next visit!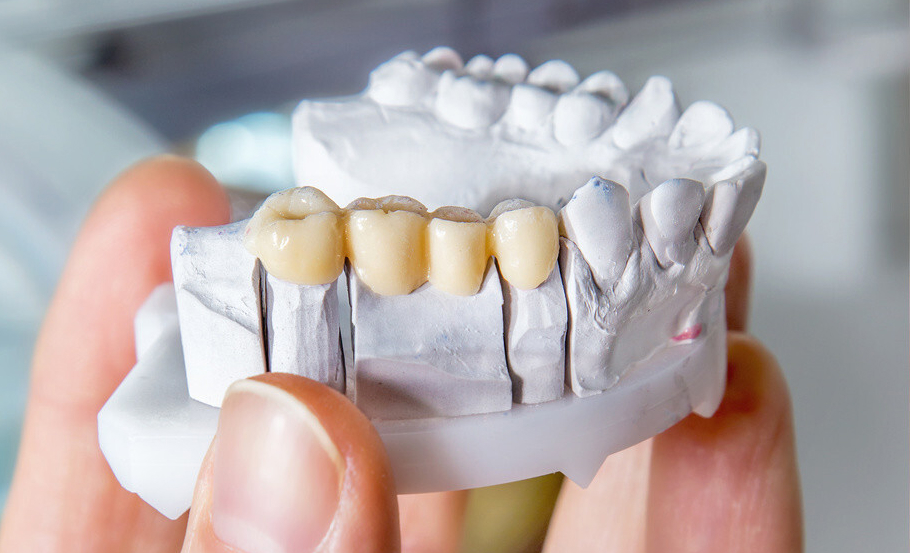 Dental Bridge
Dental bridge is one of the best options for patients missing one or more teeth. The amazing functionality of porcelain bridges will restore your smile to its original health and look. As suggested by the name, this method will bridge that gap of where the missing tooth or teeth used to be by utilizing the adjacent teeth. These dental bridges are fixed in place which is why many find them more convenient to removable partial dentures.
The traditional way of making these bridges include a messy process of taking impressions of your teeth, temporary bridges and a second visit. At Premier Dentistry, using state of the art CEREC technology, the doctor will take 3D imagery of your teeth and feed it to the machine which will craft the porcelain bridge. With our CEREC machine, you'll be good to go with your bright smile on the same day!
Crowns
Dental crowns have the function of covering the visible part of the tooth like a cap. By doing so, it will protect the structure of the tooth and have the natural look, color, and size of the tooth. The most common case where crowns are required is tooth decay to the extent where a filling or inlay/onlay won't be sufficient to prevent the cavity. Some other cases where crowns are needed are to fix a fractured tooth or as the final step in a root canal or dental implant.
At Premier Dentistry, we're equipped with the CEREC machine that will produce customized and color perfect crowns that are made within minutes using 3D imagery of your mouth. In just ONE appointment, you can leave the office with natural and functional teeth!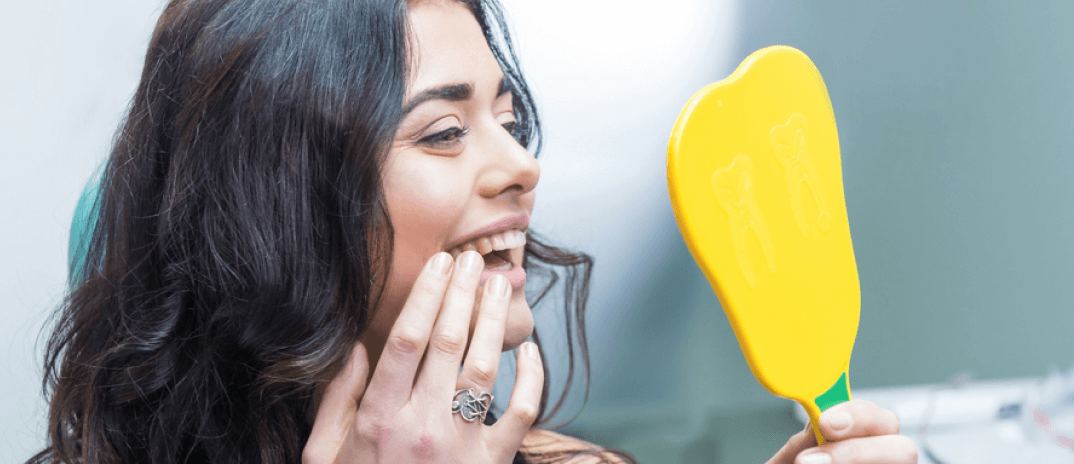 Dentures
When there are multiple teeth missing for reasons ranging from decay or injury, dentures can be the best solution! At Premier Dentistry, we pride ourselves on using the most updated techniques, materials, and technology to produce dentures that feel and look just like your natural teeth. We ensure to restore your ability to smile, speak and chew confidently!
When it comes to dentures, there are a few different types. Traditional dentures are the most affordable option to replace all the teeth in your upper and/or lower jaw with a customized fit to your gum. To increase stability and to promote the strength of your jaw bone, we do recommend overdentures. These types of dentures are supported dental implants (which is why they're also called implant-retained dentures).
Partial dentures, like overdentures, use neighboring teeth for support and provide a great natural look. They can be both removable or fixed in place which is why mixed with their easy maintenance and cleaning. They are a very attractive option. When it comes to picking out the type of dentures, we will provide you with all the options customized to your specific need and proceed with the option you're most comfortable with.
Extractions
At Premier Dentistry, our goal is to save your existing teeth. There are cases where the process of decay is irreversible or simply not effective. In those circumstances, extractions are the only option available. But, using dental implants, your missing teeth can be replaced and have the same functionality as before. Using our technology, we can create natural looking teeth during your initial visit.