New Patients
We want you to feel at home! So here's what you can expect on your first visit.
The first visit will not only familiarize us with you but, you'll also get to know us better. We encourage you to ask all your questions and concerns and to describe your unique smile goals.
At Premier Dentistry, your health and safety are our number one priority. Therefore, a big focus of your initial visit is discussing your health and medical background. This is because some medications and/or conditions can directly affect dental treatment. So make sure you can specify the medications (vitamins and supplements included) you're taking along with their dosages.
The next step is a full mouth X-Ray along with an overall exam of your mouth. During this checkup, Dr. Shim will evaluate the health of your teeth, gums, and jaw. Included in the checkup is a non-invasive screening for oral cancer. If there are any specific signs in your mouth that need treatment, we'll provide you with the best treatment plan. After that, if needed, a comprehensive cleaning will be done to remove all the plaque from your teeth. Finally, you'll be all good to go with a pearly smile!
"I'm an advocate for efficient dentistry" – Dr. Kevin Shim
At Premier Dentistry, we treat our patients like family! Dr. Shim is a big believer in minimizing dentistry to its most efficient elements. Therefore, the provided treatment plan is the most effective and advantageous for your oral health. Rest assured, you're in good hands!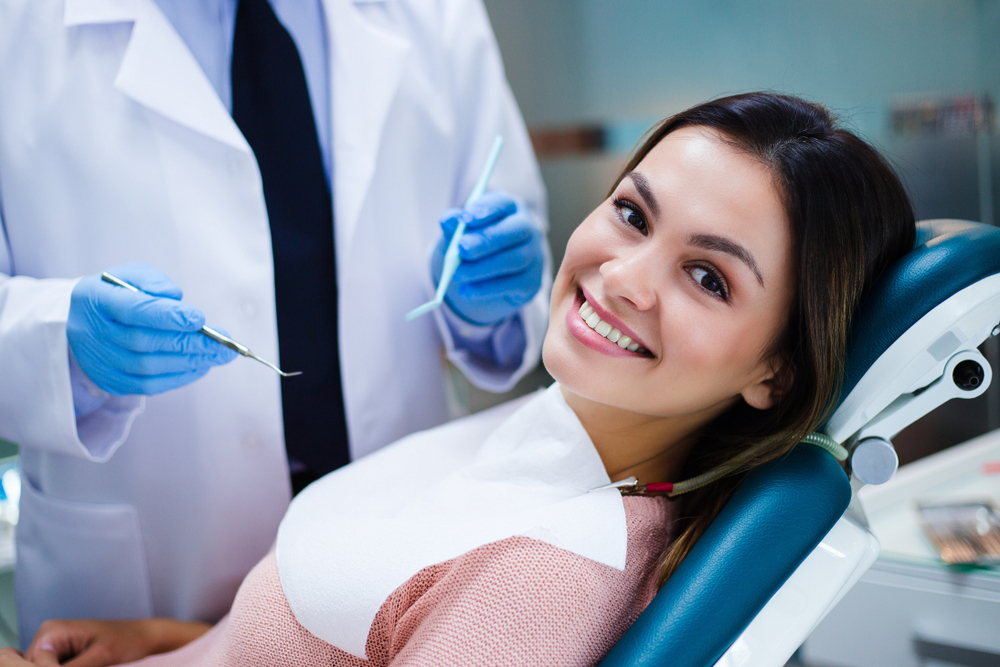 Financial Support
Cost should never get in the way of your health. At Gresham's Premier Dentistry, we'll provide you with the best treatment plan appropriate for your budget. Full transparency is one of our top policies so you will never see any hidden costs or surprise fees from us. We guarantee it!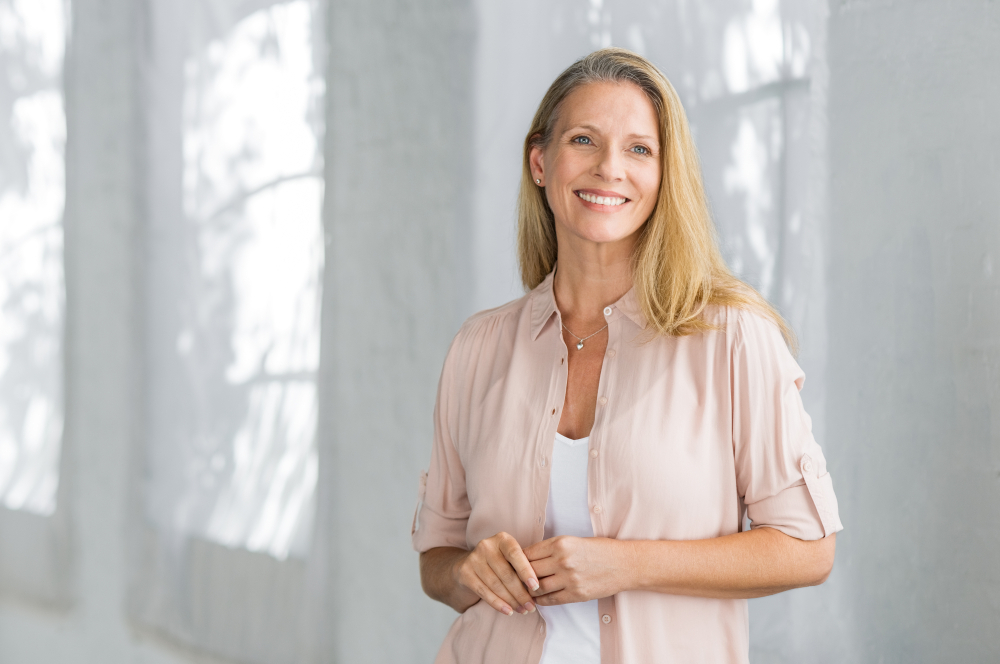 Dental Insurance
In order to take the most advantage out of your insurance benefits, we'll work with your provider to get you the most cost-effective coverage available. Gresham Premier Dentistry is a Preferred Provider (PPO) for many dental insurance companies. Make sure to direct all your insurance questions and concerns to our knowledgeable staff.
Payment Options
To make your visits to Premier Dentistry's Gresham location, we accept the most common forms of payment. This includes cash, checks and all major credit cards. To provide further support we also work with LendingClub® and CareCredit®, so that you never have to put your oral health in the rear seat. These financing options will allow you to enroll in affordable monthly payment plans for your optimal treatment. Make sure to give us a call if you have any questions and our friendly staff will help you out immediately.