Dentistry
Oral Sedation Dentistry at Premier Dentistry
Maintaining Oral Health is a lifetime effort. Aside from the importance of proper at-home care, coming to see Dr. Kevin Shim at the Gresham office twice a year is a crucial step to maintain those pearly whites! However, some of our lovely patients are extra anxious when they come to the office. At Premier Dentistry, patient comfort is the number one priority, which is why we offer comfortable and effective oral sedation options. From small to longer procedures, we have the best sedation options to get you relaxed and relieve any discomfort. Our lovely team here at Gresham Premier Dentistry will be available to answer any questions regarding sedation options.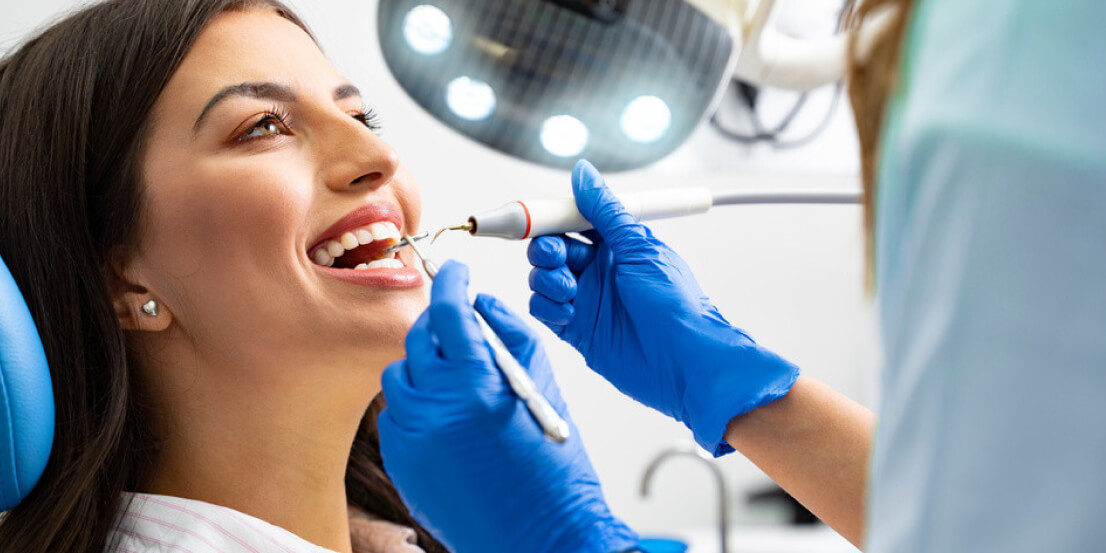 Basics
Oral Sedation Basics
Using medication to promote a feeling of calmness and to relieve stress, oral sedation is the solution to minimize extreme anxiety. In most cases, a pill is prescribed to the patient to take before the appointment.This medication will create a deep sense of relaxation without interfering with your ability to talk and follow instructions. In some cases, the patient might even fall asleep while on the dental chair and wake up with all their teeth fixed and cleaned!
Help
How can Oral Conscious Sedation Help You
Your twice a year visit to the Premier Dentistry should go as smooth as possible to ensure a bright smile all year. Dr. Kevin Shim has added several conscious sedation methods to the services offered at Premier Gresham Dentistry to ensure your maximum comfort at the practice. There are several benefits to oral sedation: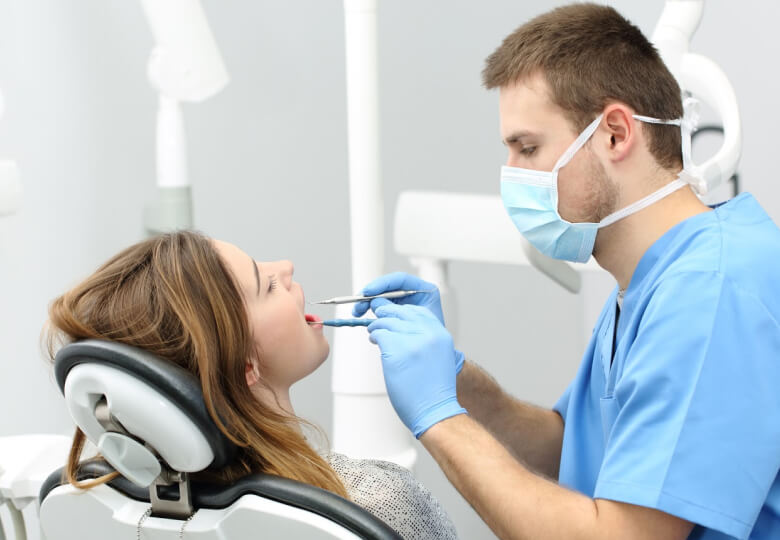 Simple Process
During your first consultation, Dr. Kevin Shim will do a full evaluation of your overall health and gather all required information. After that, a full treatment plan will be described to you that will walk you through each step. A prescription for the oral dental sedative will be given to you to bring to the appointment. In some cases, laughing gas is used to provide maximum comfort during the procedure. You will be monitored during your visit to Premier Dentistry to ensure 100% success.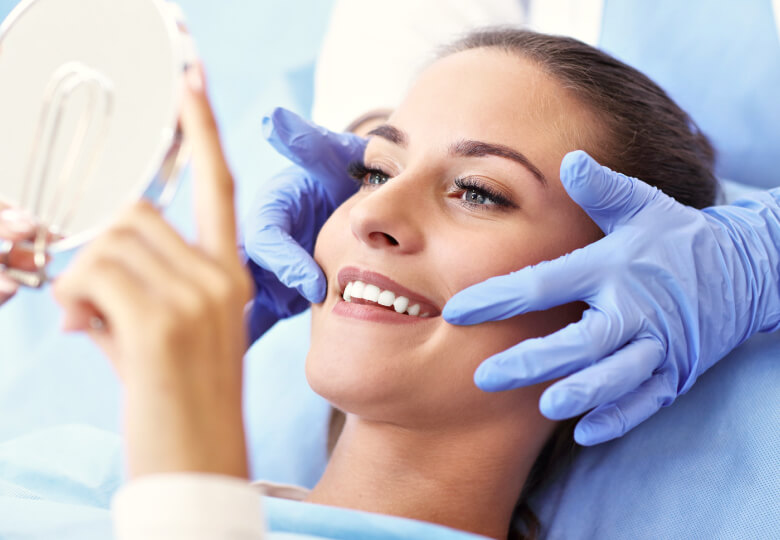 Now That Was Refreshing!
The medication will put you in a state of deep relaxation without effecting your consciousness. In some cases, the patient won't even recall the procedure while under oral sedation and "wake up" feeling refreshed with all their teeth fixed!
Time-Saver!
Extensive dental treatment can take a few appointments to complete in order to allow the patient to rest. Especially if the patient is anxious. With oral conscious sedation, Dr. Kevin Shim and his amazing team are equipped to everything done in just one visit!
Help
Maximum Efficiency in Minimum Time
More than 10 million people avoid going to the dentist due to anxiety and phobia every year nationwide. At PREMIER Dentistry, we want you to have an enjoyable experience every time you make an appointment. Dental Sedation has helped each and every patient that comes to Premier Dentistry with fear and stress, become more comfortable with the whole experience. Using the most up-to-date methods that will be effective for 99% of people, Premier Dentistry guarantees the most comfortable experience for all patients.
For more information regarding Dental Sedations, feel free to give us a call at (503) 667‐1184 or book a free consultation below!